Do the people you want to work with know how good you are?
Maybe it's time to get a corporate storyteller to
tell the marketplace more about what you do.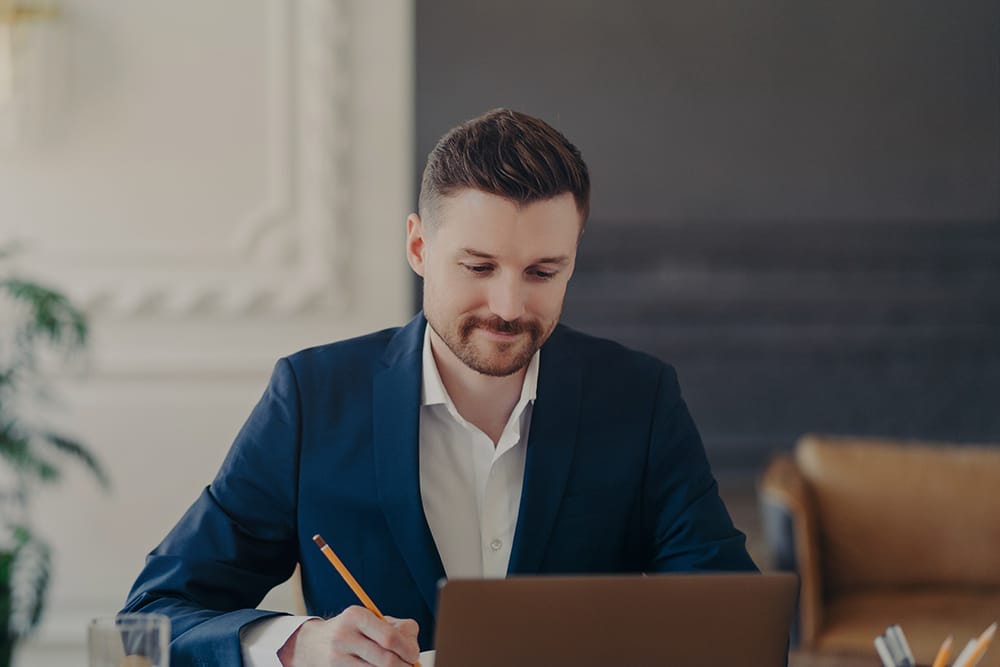 We Offer Business Solutions
Good PR solves problems. Here are the specific issues we help our clients resolve.
If you're currently having any of these problems, schedule a call with Rick Grant. If he can tell you how to solve it on your own, he will. If you're looking for more support, we'd love to find out more about your company and mission. Perhaps we'll be a good fit.
Tools We Love, Use, Recommend, and Teach People to Use
With over 25 years of editorial experience, we find the stories that get you attention.
Rick Grant is a professional freelance writer, reporter and editor, who has been covering financial services, engineering, technology and healthcare since 1995. Today, he owns RGA Public Relations. See his full bio here.
He has supported or edited National Mortgage News, Mortgage Banking, HousingWire, Real Estate Tech Insight, World Industrial Reporter and Weekly Real Estate News. He has ghostwritten articles and white papers for Fannie Mae, Freddie Mac, Accenture, Fiserv, Black Knight, and many other leading firms. He is a professional podcast producer, speaker and workshop facilitator. If you've got a story to tell, he'll find it.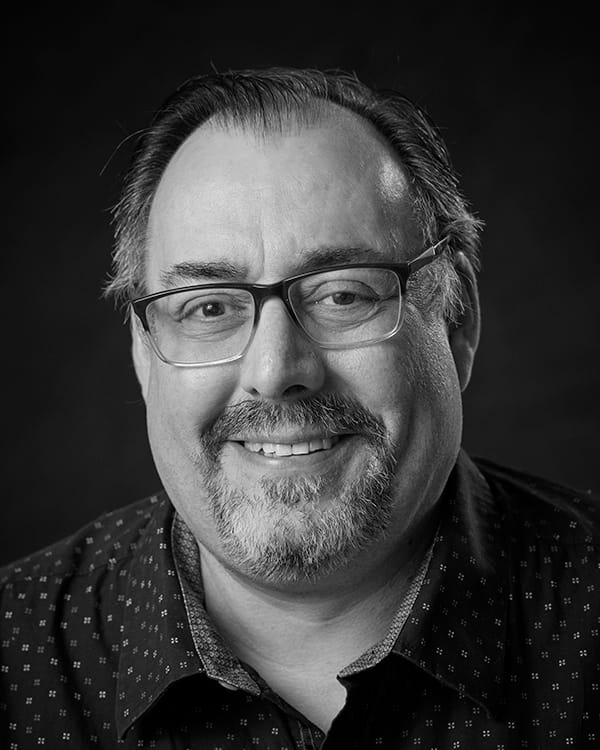 Are you a thought leader seeking an editor?
We work with a number of thought leaders across multiple industries. These leaders don't need us to tell them what to say. They know their businesses well, what their customers need and how to deliver it. They have what it takes to be valuable thought leaders for the people who follow them. What they don't have is time.
Thought leaders need a person they can call who will understand what they are talking about so they can tell their story and get on with their work. In most cases, they do not have an internal resource who can help them. We serve in that role, taking informational downloads from our clients and then returning finished drafts for them to edit or approve.
Reasons why companies trust RGA PR
Industry Experience
Rick Grant started writing about home finance and mortgage technology in 1997 as Special Reports Editor for National Mortgage News in New York.
Powerful Writing
Rick has written for most of the trade publications currently servicing the housing industry and serves as editorial director for Weekly Real Estate News.
Confidential Advisor
Rick has helped some of the largest technology and lending firms in the U.S. and, over the course of his time running RGA Public Relations, has helped 8 companies get acquired.
Well Connected
Connect with Rick on social media to find out who he is connected to and who is following him. Chances are good that he knows someone who can help you reach your goals.