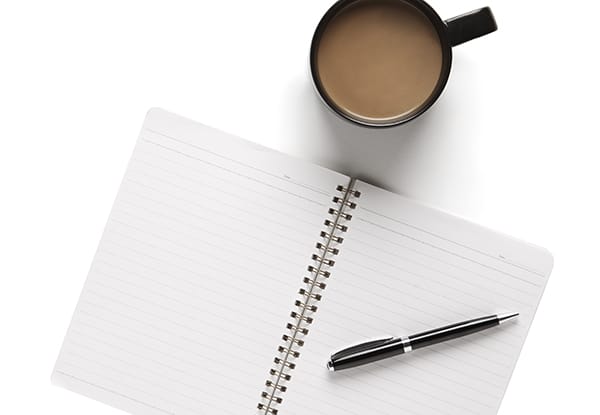 Promote your company the easy way
Press Releases can be the most affordable promotional tool you have available
to take your business to the next level. Find out how to use these tools without
paying for a public relations firm or the high cost of distribution.
RGA Public Relations Introduces the 5-Day Press Release Crash Course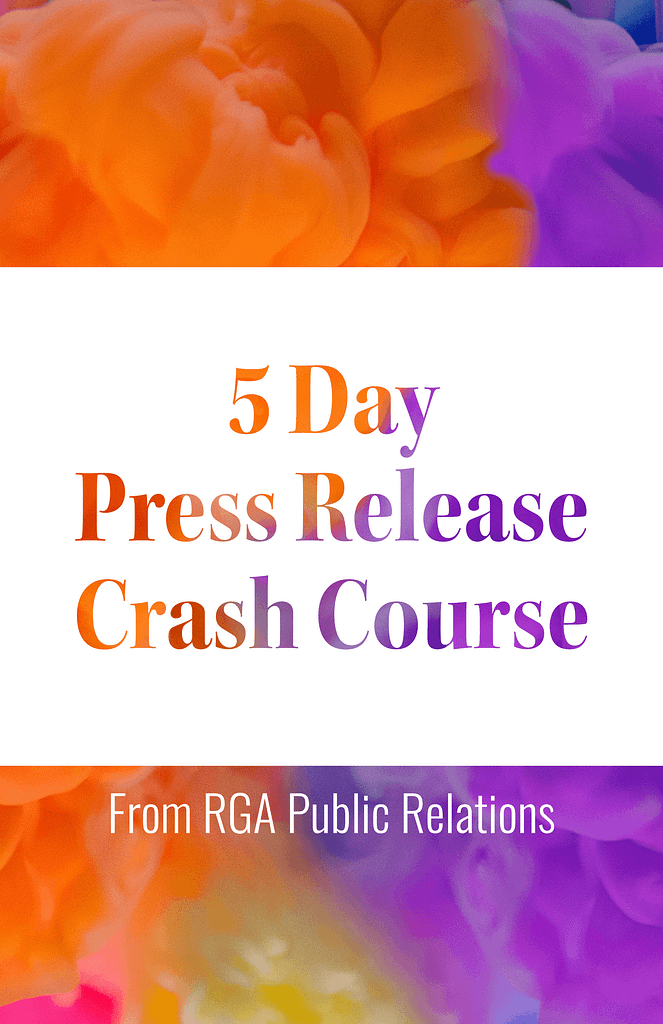 Take Control of Your Own Public Relations
Press Releases are an underutilized promotional tool that can get your business a lot of attention and increase your sales. To make them work, they have to be written in the right format, distributed to the right people and be compelling reading. In this email course, I'll show you how to:
Think differently about this powerful tool
Understand the press release format
Find great news stories to share
Build your own media list of journalists
Share your news so it gets attention
Promote your news to get even more attention
Why Should I Learn From Rick Grant?
After many years as an industry trade journalist and then more years as the owner of RGA Public Relations, I know how to make these tools work. I've read thousands of releases and written more than that. I've learned how to tell if there is a real story behind the headline and if it's worth it to investigate deeper, and I share it all with you in this crash course.
When you're done, you'll be able to write and distribute your own news. You'll have more control over how you promote your business and get more attention.
Why I created this new
e-mail crash course.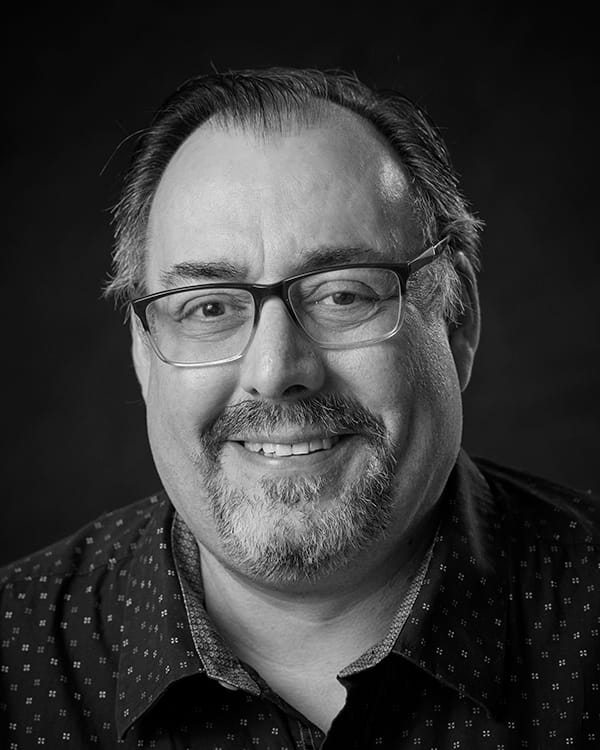 I'm fortunate to be working with some of the best companies in my space, but as a small firm I can't work with many more.
I'm hoping this will be my opportunity to serve more owners of small and medium-sized businesses. Perhaps even yours.
If you take my course, I hope you'll contact me and tell me how it worked for you and share your success with me.