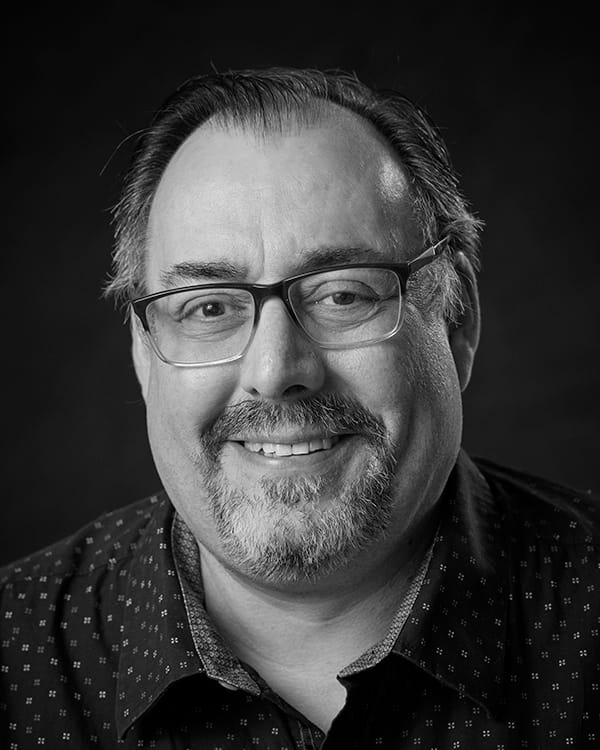 Rick Grant is the founder and current president of RGA Public Relations, Inc. (RGA), the company he founded as Rick Grant & Associates in early 2007 to provide businesses with customized strategic communications solutions. He brings to the company over 25 years of experience as a journalist with expertise in the financial services, housing, engineering and technology industries.
Grant started in the industry in 1997 when he became Special Reports Editor for National Mortgage News. Now known as Arizent, Grant founded four new publications for the company and planned a number of successful mortgage technology conferences. He served as Managing Editor for Origination News magazine, Broker magazine, Mortgage Technology magazine, and the HomeEquityWire electronic newsletter. Later, he served as a featured columnist for HousingWire and a blogger on real estate firm Zillow's consumer-facing blog. He also wrote feature articles for Mortgage Banker, the publication of the Mortgage Bankers Association.
In 2004, he left trade journalism to launch a podcasting company, which he later sold to a Chicago-based public relations and marketing firm. In 2007 he launched RGA Public Relations to provide businesses with customized strategic communications solutions.
Prior to that, he served Office.com, a website owned by CBS Broadcasting and Winstar Corp., as a content producer for the Financial Services, Engineering and Real Estate verticals. He also served as the Editor for Real Estate Technology Insight, a newsletter produced by October Research.
His articles have been featured in national newspapers, magazines and online publications and he is recognized as one the first bloggers in the financial services industry. Grant is frequently featured in the financial industry's top publications as a contributing writer and is often asked to share his expertise by speaking at national conferences and hosting seminars.
In addition to his work at RGA, Grant serves as Editorial Director for Weekly Real Estate News, COO for Content Beacon, a firm he started with Brian Rieger to provide content marketing services to the industry, and volunteers as head of the marketing committee for the Sheboygan Theatre Company.