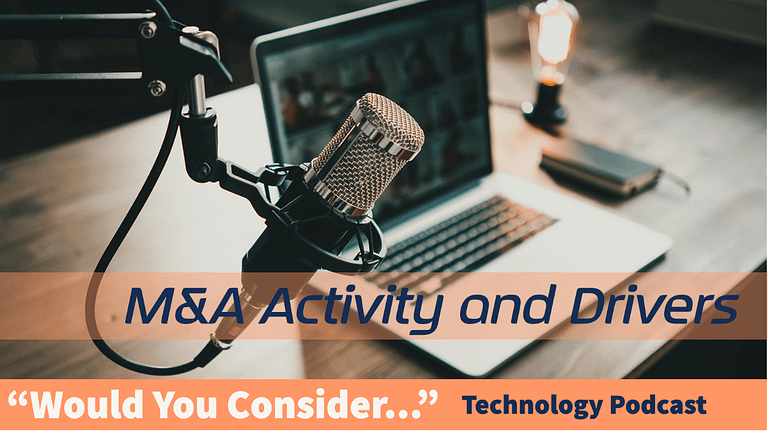 Mark Dangelo and Rick Grant talk about the technologies that are impacting M&A activity in the housing industry and beyond.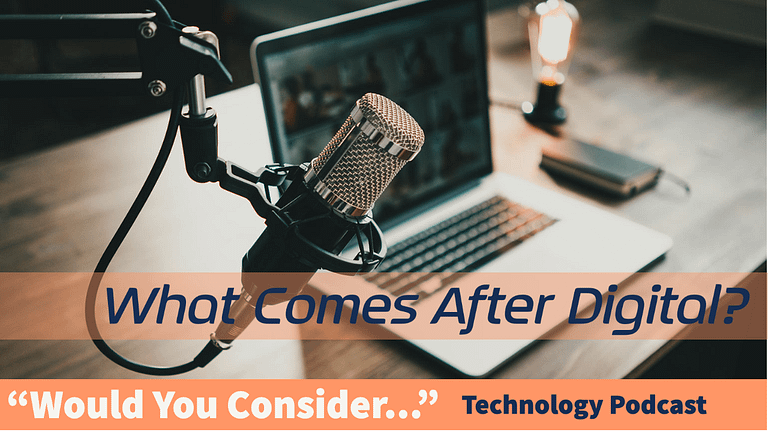 On this episode of the Would You Consider podcast, Mark Dangelo introduces the conversation on what comes after digital.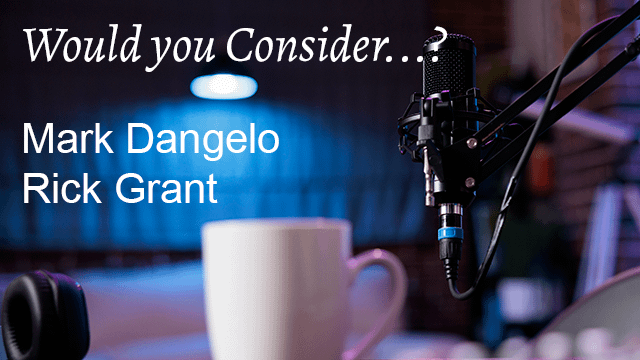 Mark Dangelo and Rick Grant introduce you to a new kind of technology podcast. Would You Consider looks at topics in bite-sized episodes.