New Year, New You: Free Seminar on the Power of Goal Setting
Transform Your Life, Achieve Your Dreams, and Start Fresh in 2024!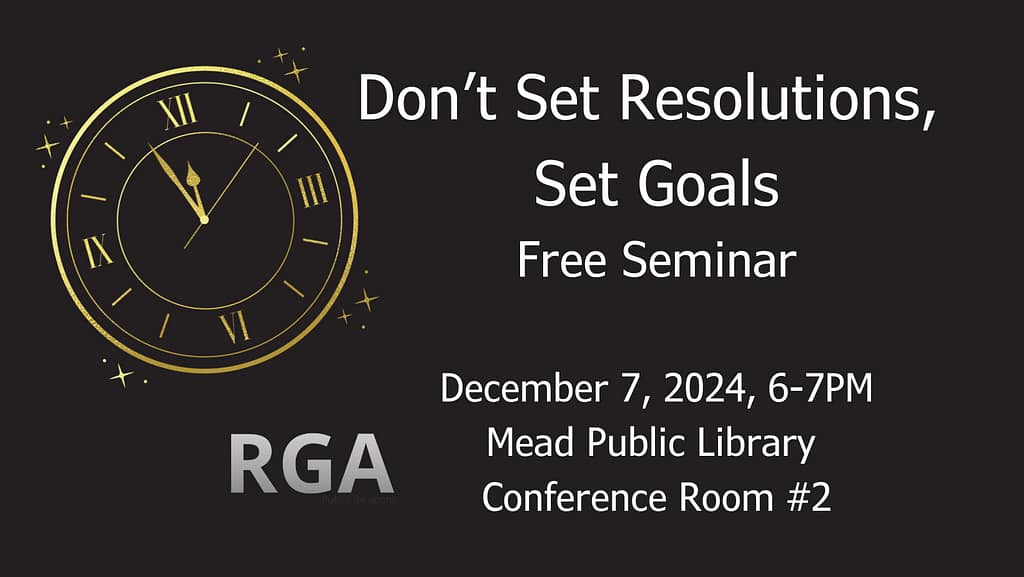 Mead Public Library 710 N 8th St, Sheboygan, WI 53081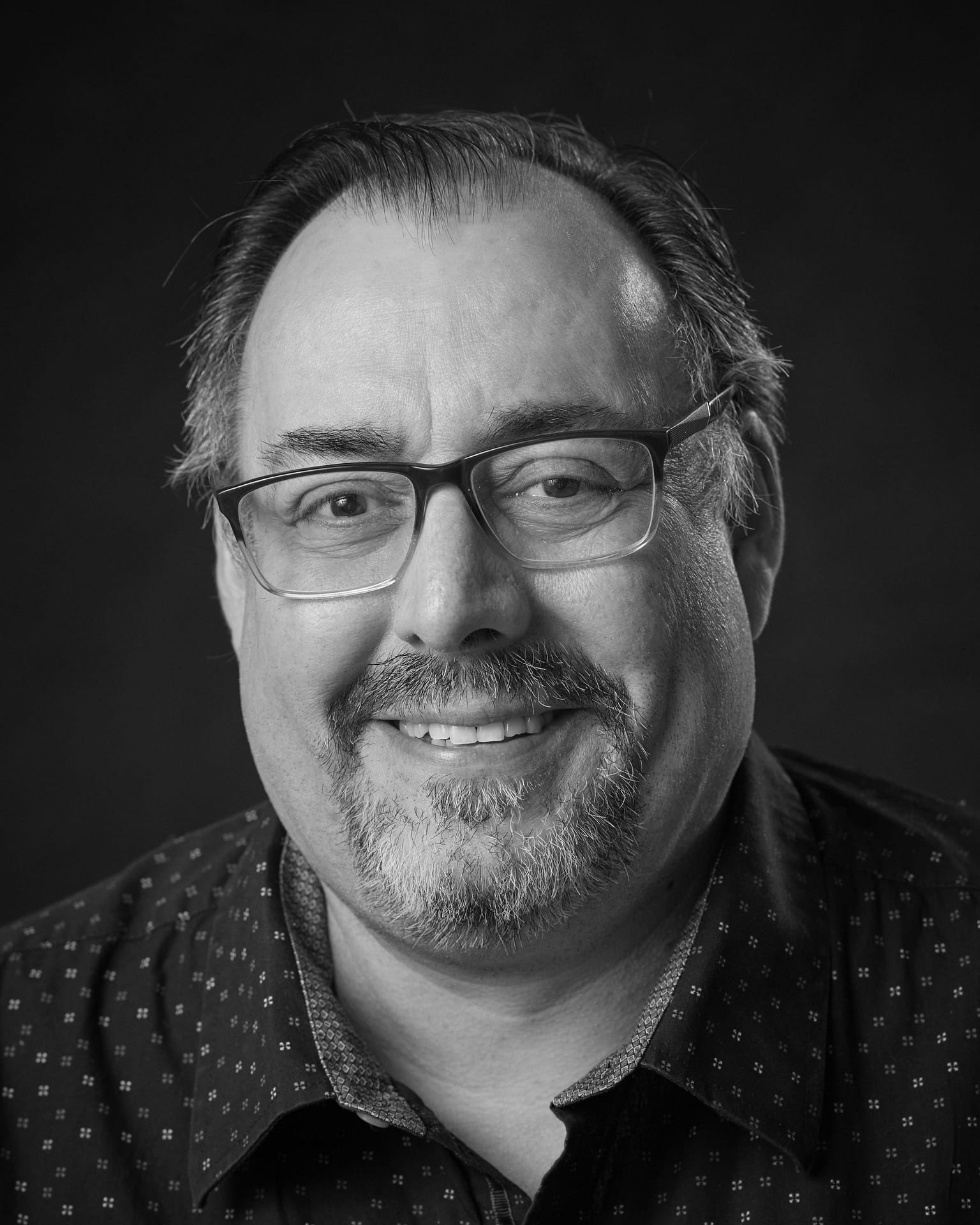 During this seminar, Rick Grant will explain why humans crave positive change but also fear it, which leads you to keep your dreams just out of reach.

The science of goal setting helps people turn their resolutions into goals. But that's just the beginning. Rick Grant will discuss creative visualization, project planning, time, and task management, finding a mentor and evaluating results.
When it's over, attendees will have a blueprint they can use to set and achieve any goal.
To sign up for this Free Seminar contact RGA-Public Relations Executive Administrative Assistant: Candice LaPoint at Candice.lapoint@rga-pr.com or leave a message at 920-226-7778
Limited seats are available for this event!