Would You Consider Podcast
When Mark Dangelo came to me with the idea for a new kind of technology podcast, I listened. Mark is an idea guy and he doesn't just think of them, he writes them down (so far in one of his five published books) and then shares them with his consulting clients.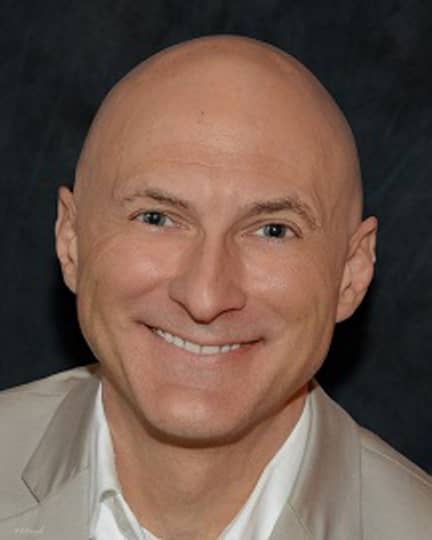 Mark and I agreed that there are a number of really good technology podcasts out there. If a busy executive has time (sometimes more than an hour), or a very long commute, they can learn a lot from these productions. But who has the time?
We wanted to use this podcast to open up conversations that will go, by necessity, well beyond each short episode. Mark and I open the conversation on a given topic and then count on other industry experts to help us flesh the topic out over a number of additional episodes.
We called this show "Would You Consider…" so our listeners would know at a glance whether any given episode was worth their valuable time. In this short video, we introduce you to the new show.